Welcome to the Jiu Jitsu Ecosystem
Platforms that connect, easily manage students with features that allow you to expose data points that help your business, and a social network dedicated to your Jiu Jitsu journey.
Platform Features

50+

Hardware Free

100%

Academies

5K+
BJJLINK ADMIN
Gym Management Software
The complete jiu jitsu gym management platform. Your gym has unique and specific needs from other martial arts, and we have the solution.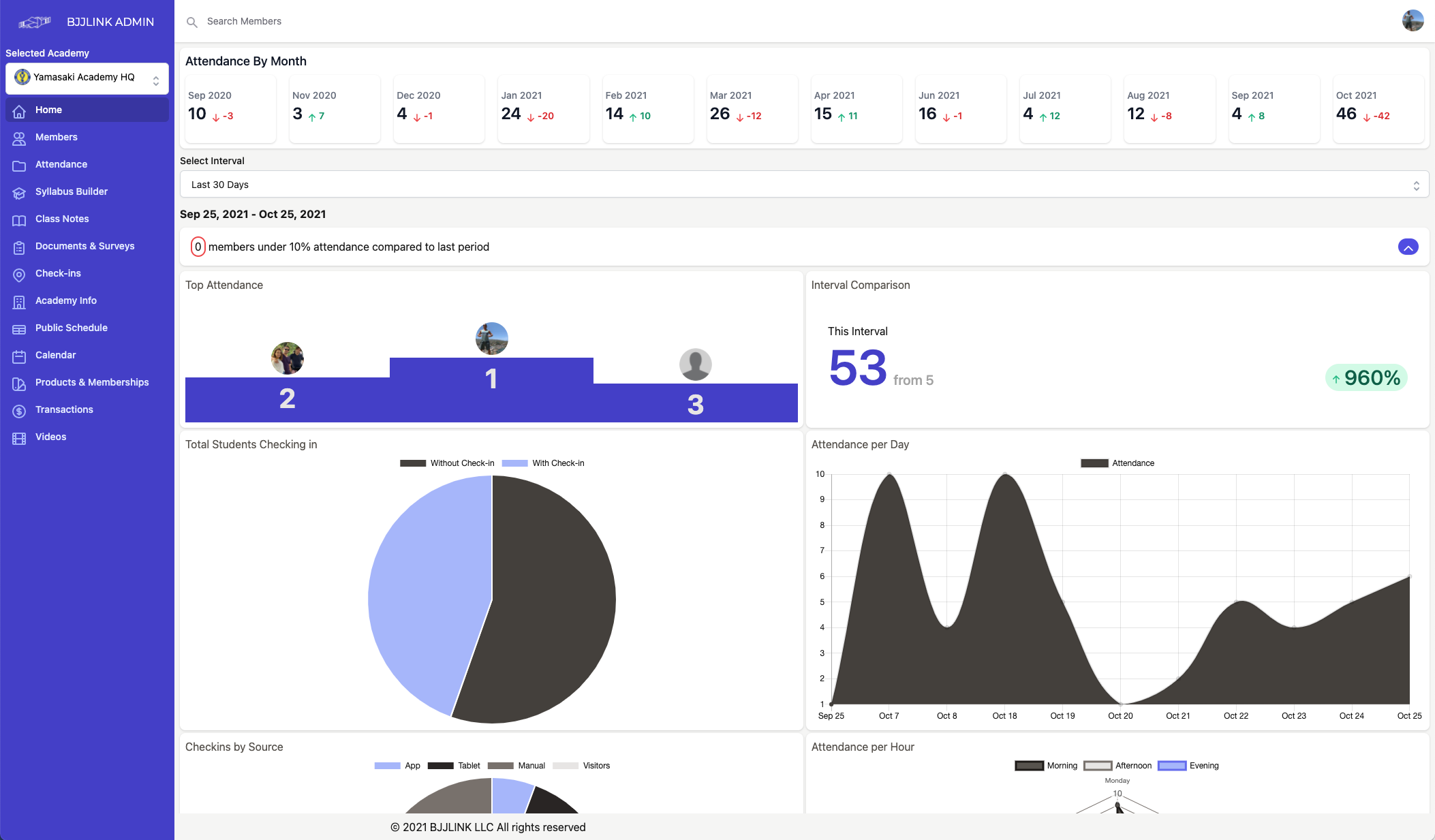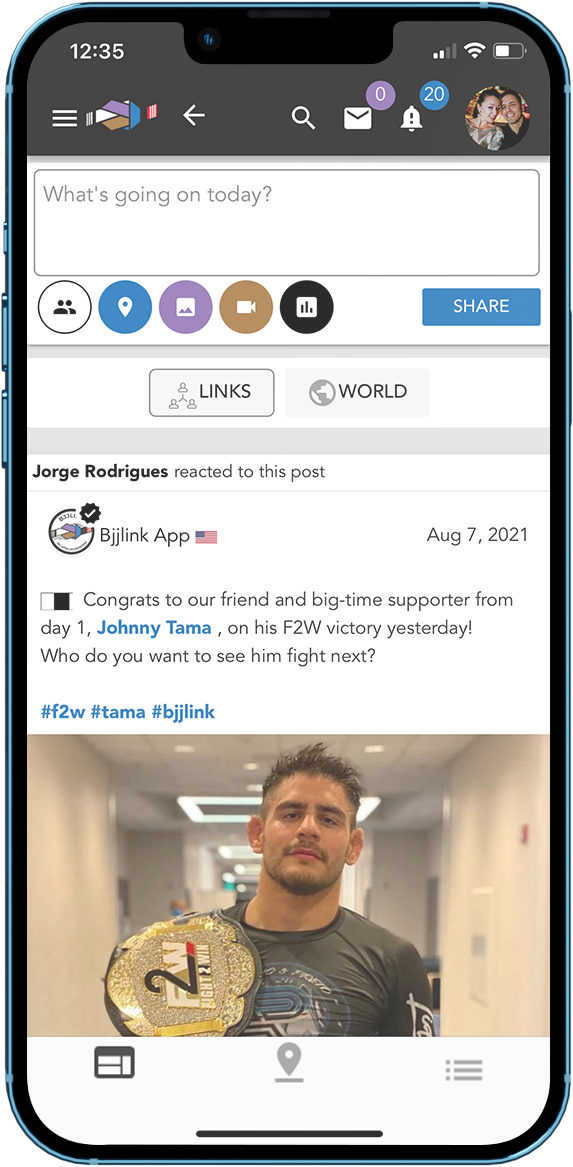 BJJLINK Social
See the difference between a generic social network and one that is built entirely for jiu jitsu. We are a tightly knit global community shared by our passion for this martial art & sport. Connect with those who live and breathe the same lifestyle you do!
Academies around the globe

5K+

Countries around the globe

80+

User satisfaction

99%

Platform Features

50+
Leveraging Today's Technology
For Jiu Jitsu Academies
These 2 platforms create a special Jiu Jitsu Ecosystem, and this is only the beginning. We are constanly listening to your requests. Built by people who do Jiu Jitsu for Jiu Jitsu.
Register Now